Jay sant santaji jagnade maharaj image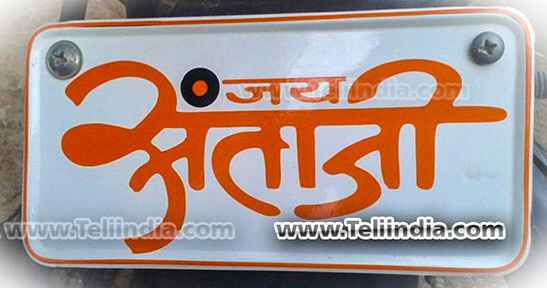 Sant Santaji Maharaj Jagnade was born in 8 Decebre 1624 in sudumbare village, near Dehu, in Khed tehsil of Pune District, Maharashtra. here grand father name is Jagnade भिवाशेठ & he was a Varkari. Vithoba is father & Mathabai was mother & both are Varkari. his family was rich but very kindly family. As per the tradition of that the times, he was married at the age of ten to Yamuna. Yamuna was from kahane family. he continus his family business.
he meet sant Tukaram Maharaj at 1640. Sant Santaji Maharaj Jagnade write the Abhangs of sant Tukaram Maharaj. Some anti-social destroyed the manuscripts of Tukaram's "Gatha" by throwing them into the lndrayani River. Santaji was rewrite the Abhangs and save Tukaram's "Gatha".